I'm Running for

School Board

so that…
Everyone has a
seat at the table.
Dr. Sumera Rashid has resided in Loudoun County for over ten years with two children in the LCPS system. She has dedicated her career to healthcare and education, serving as a dentist for over twenty years and as an educator for ten years. She is committed to advocating for academic excellence, inclusivity, and transparency.
Get
Involved
Sumera Rashid:
Firsthand Educational Experience
As I celebrate my 20th year of practicing dentistry and watching my children grow, I have experienced the daily struggles parents face when watching our children go to school and live their lives. These struggles have given me a sense of purpose in bridging the gap between parents and the LIttle River district so that our children can have the best education in high quality school systems.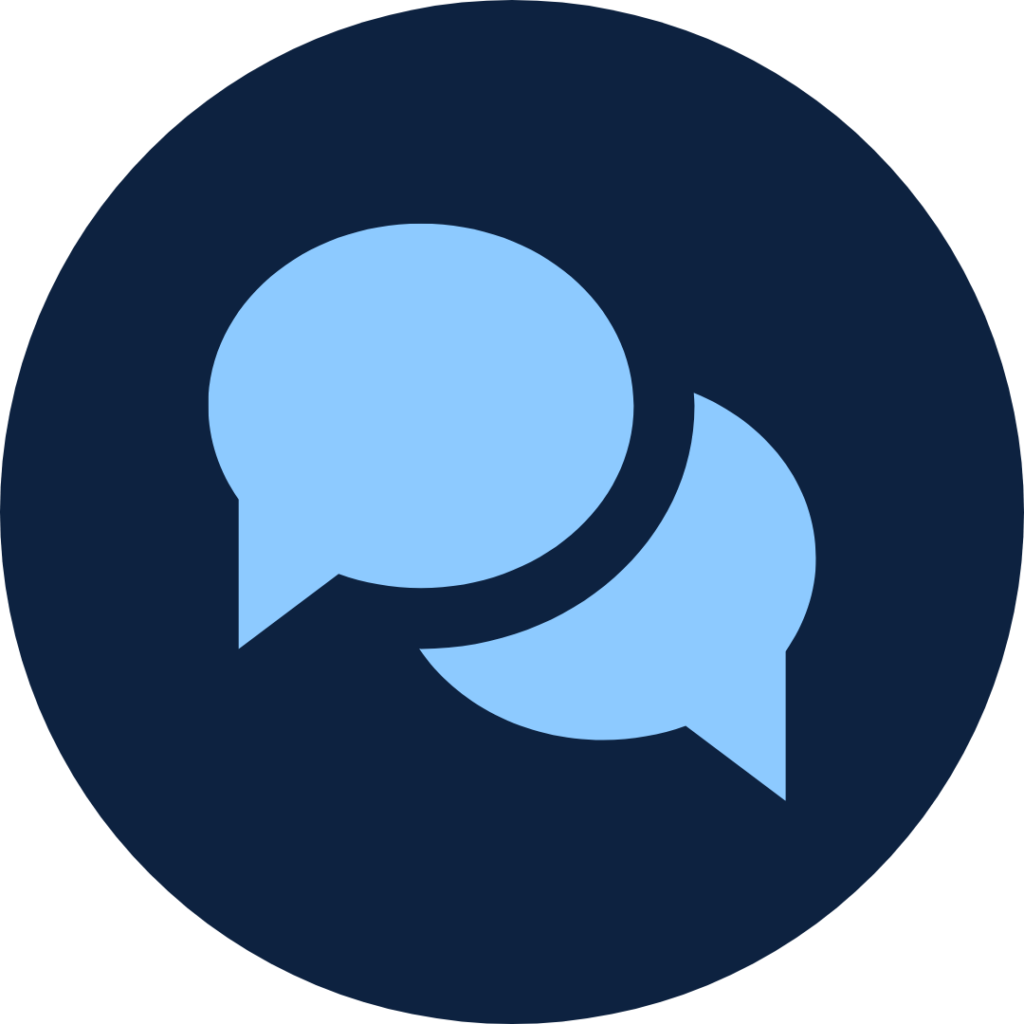 Transparency
Regular and clear communication among stakeholders about any issues affecting students.
Inclusivity
Equal access to resources and opportunity to ensure each student reaches their full potential.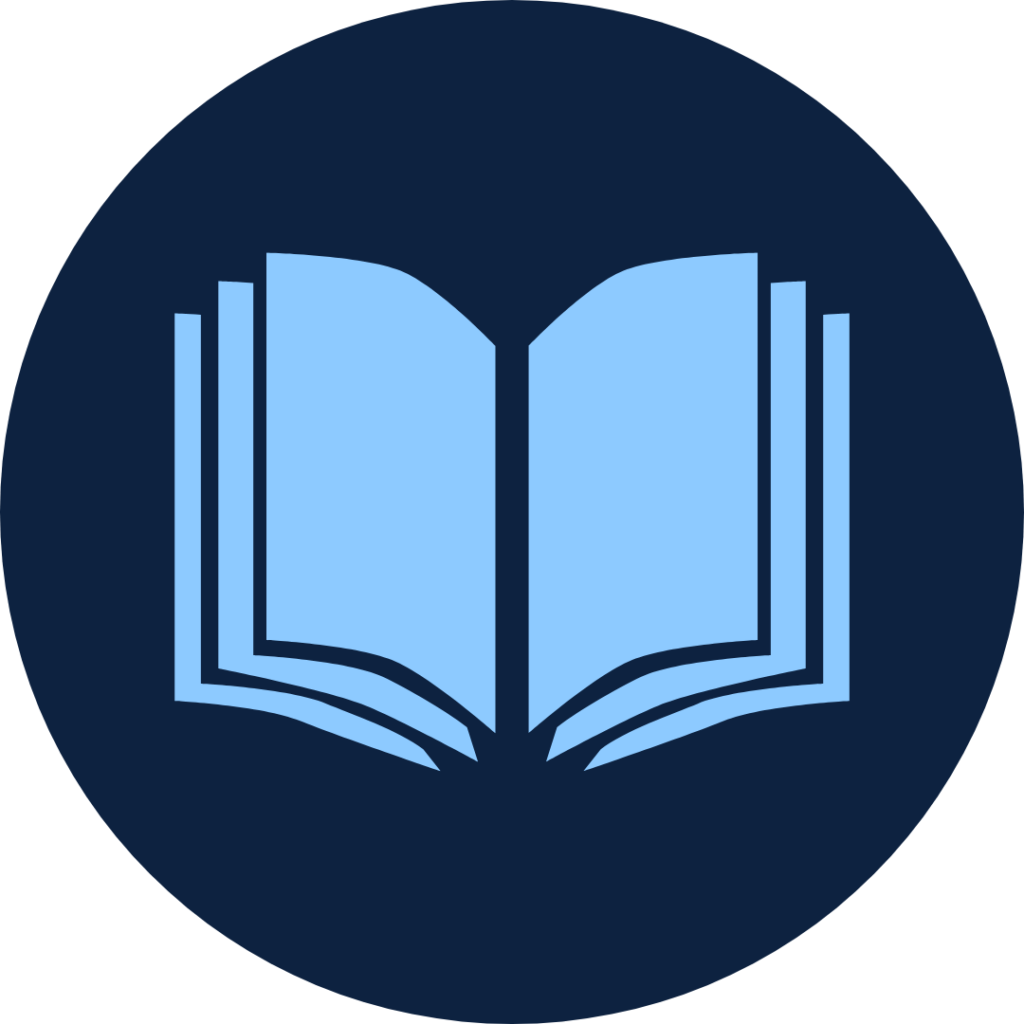 Academic Excellence
Fostering a supportive learning environment and providing students with resources to help them succeed in their education.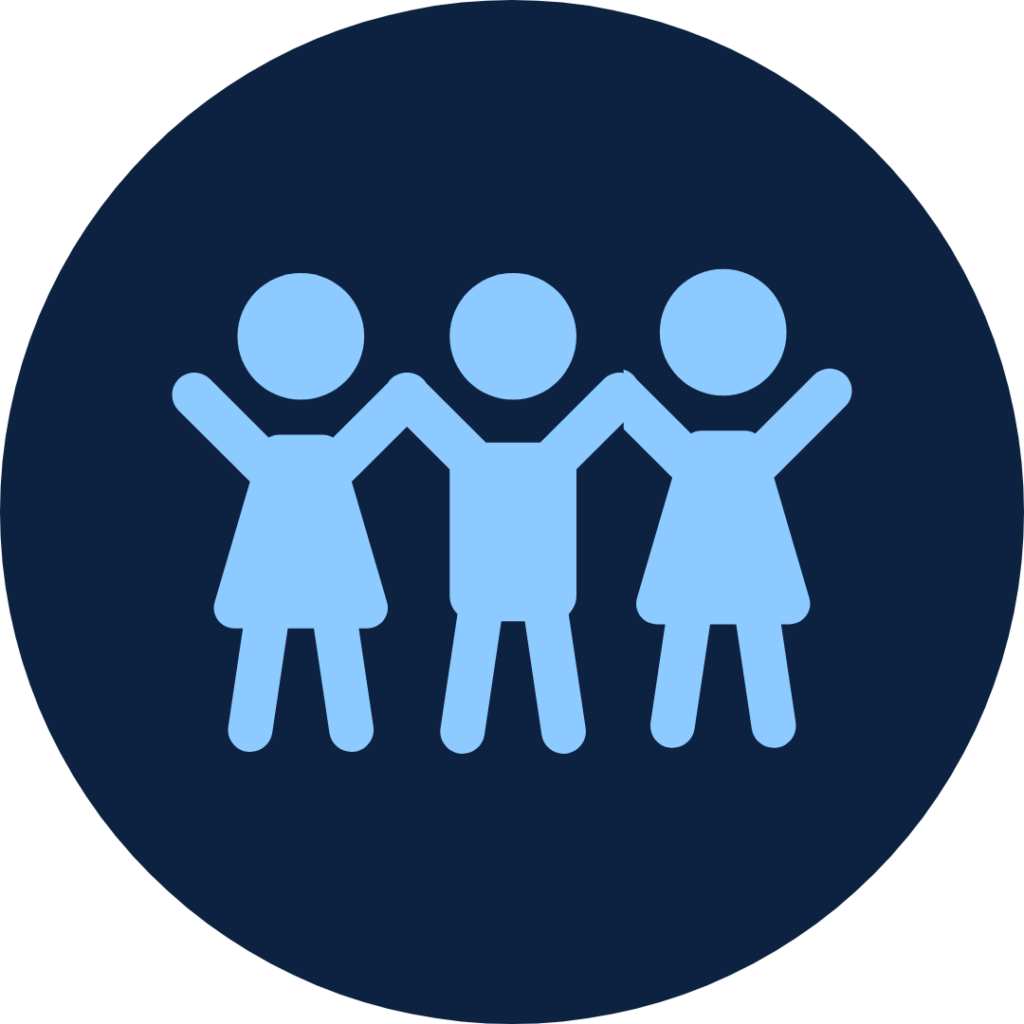 Special Education
Students should have dedicated resources regardless of learning styles or abilities.
School Safety
Our top priority should be keeping kids safe using proactive measures, resources, and screening.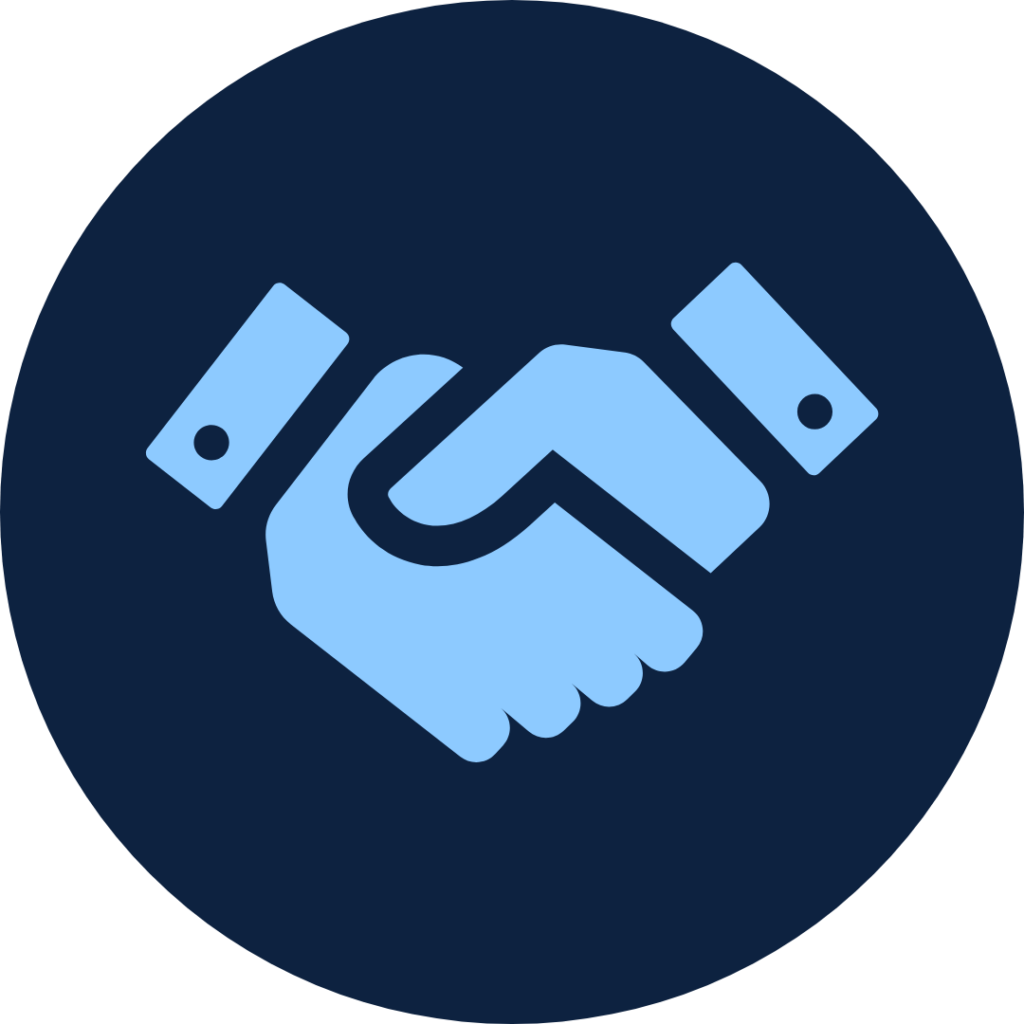 Parental Engagement
As a parent of LCPS students, I want to ensure parents have a seat at the table and are regularly informed.
Who AM I?
Sumera Rashid is a dedicated mother and experienced educator, and she has the skills and knowledge necessary to make a positive impact on the lives of students, teachers, and families in our community.
Gallery