About Me
I'm an Educator & Mom of 2 boys!
Dr. Sumera Rashid has lived in Loudoun County for over ten years and has dedicated her career to health and education. As a child of immigrants and a mom with two children in the Loudoun County Public School system, Dr. Rashid is passionate about helping Loudoun parents, students, and educators overcome the challenges of today.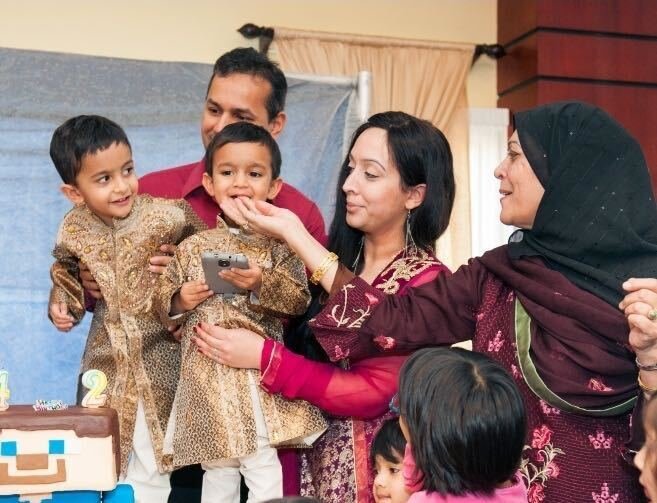 Let's Talk Education
Education has been at the center of my life and career for over a decade. As a teacher, I have seen firsthand the transformative power of education and the impact it can have on students, families, and communities. I have gained a deep understanding of the complex challenges and opportunities facing our education system today.
My commitment to establishing and maintaining transparency, inclusivity, and excellence is unwavering. As a parent, I understand the importance of having open lines of communication between school officials, families, and teachers. As an educator, I believe in setting high standards and providing the tools for ALL students to achieve those standards.
Serving on the School Board and representing Little River would be a true honor for me. I am passionate about ensuring that every student in our district has access to the resources they need to succeed, and I am committed to being a strong advocate for families and teachers in our community. I believe that my dedication and experience make me the ideal candidate for this role.
Working for everyone
I understand that families, teachers, and students have unique needs and concerns, and I am committed to being an accessible representative for everyone. Whether it is through regular town hall meetings, community outreach events, or one-on-one conversations, I will make sure that I am always available to listen to your concerns and address any issues that arise. I am dedicated to working tirelessly on behalf of our district.
Get Involved
Interested in helping out with the campaign? Join our team!