 Thank you, Little River!
Dear Friends, Supporters, and Little River Community,
I am deeply humbled and honored to have been elected as the new School Board representative for the Little River District in Loudoun County, Virginia.
Throughout this campaign, we forged a vision for our schools, one that embraces excellence, safety, and our community's diversity. It is with immense gratitude that I thank the people of Little River District for placing their trust in me to champion these values on the School Board.
Now the real work begins. I am committed to working tirelessly on behalf of the students and families of Little River District and the entire county. Together, we will work to ensure that our schools are safe and excellent while rebuilding trust in the Loudoun County Public School system.
I want to extend my heartfelt thanks to the countless volunteers, donors, and community members who made this campaign a success. I'd also like thank my family for their patience and support. Your support was instrumental in achieving this victory and I am truly grateful for your dedication.
Thank you, Little River and Loudoun County, and let's make our schools the best they can be!
Sincerely,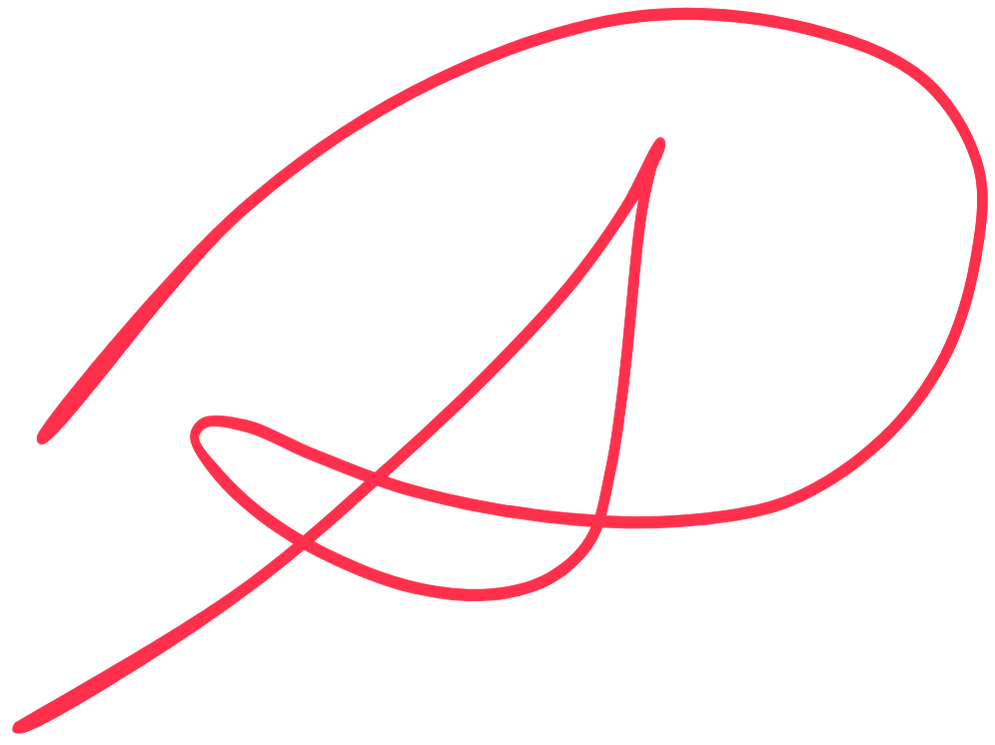 Dr. Sumera Rashid
Candidate-Elect for Loudoun County School Board, Little River District